Vissza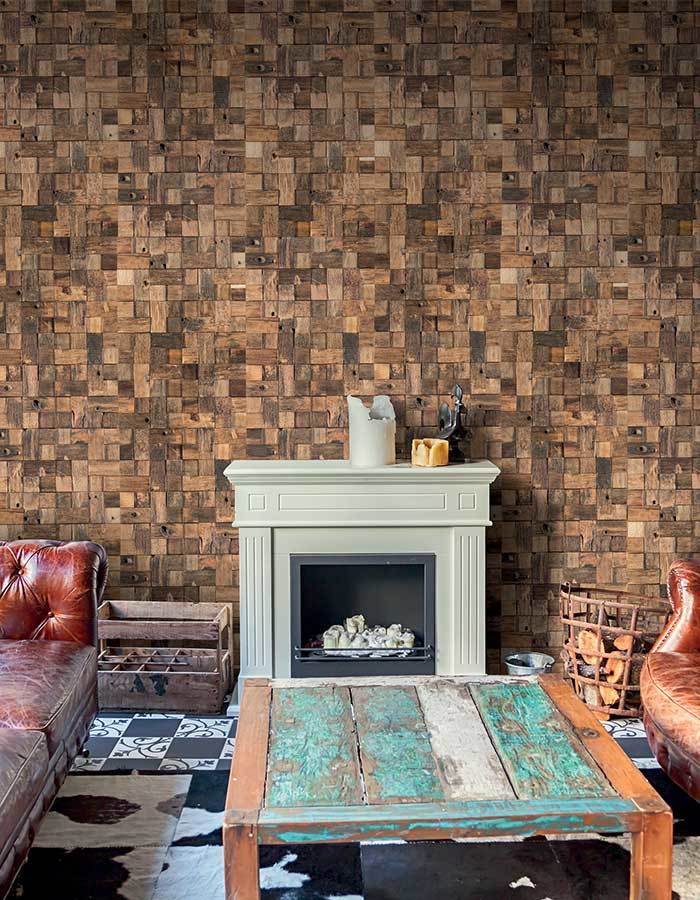 Padlólapok és csempék
Boxer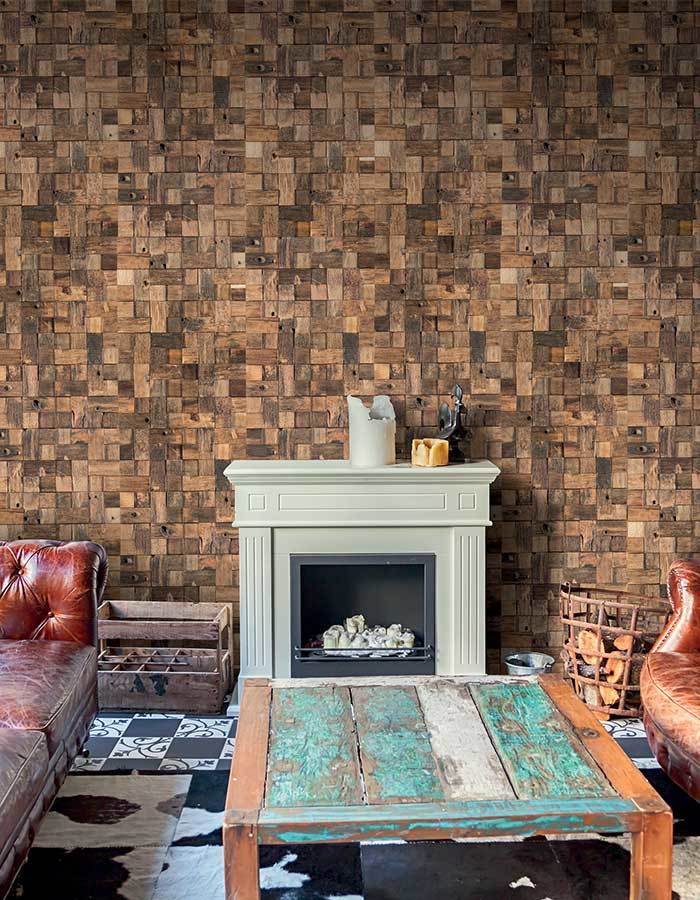 BOXER is pleased to present the coming together of aesthetics, technology, simplicity and eco-compatibility: the FLEXI bricks.
Flexi are small "unfired-modified clay" bricks reconstructed into extremely thin sheets at low temperature together with other base materials. The result is a versatile, malleable, ecological and at the same time, incredibly resistant product. It is for these reasons that not only is the environmental impact reduced drastically thanks to the
"low emission - low pollution" concept, but the following advantages can also be highlighted.
Katalógus letöltése