Vissza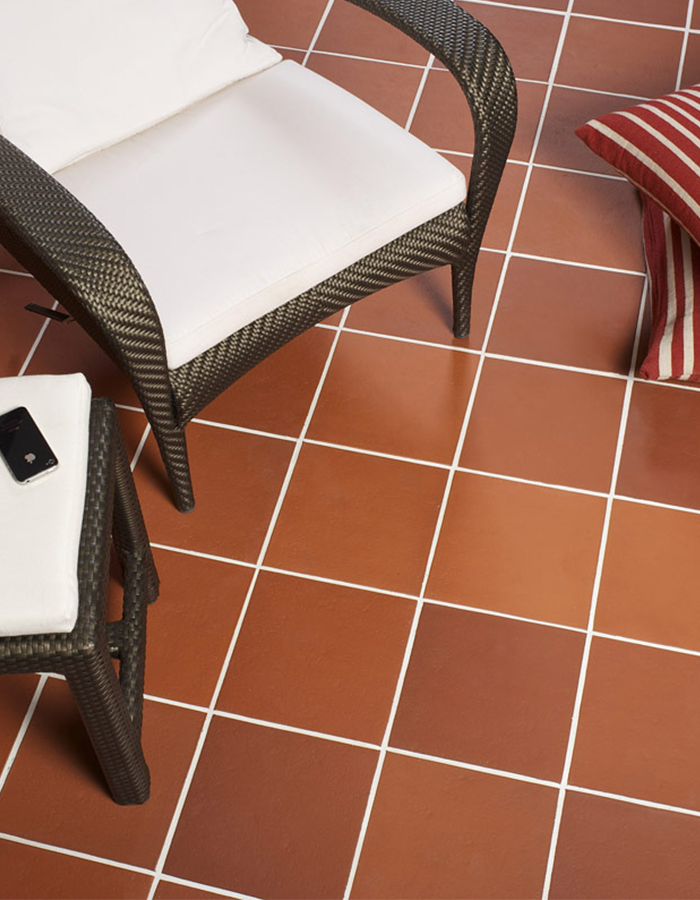 Padlólapok és csempék
Calaf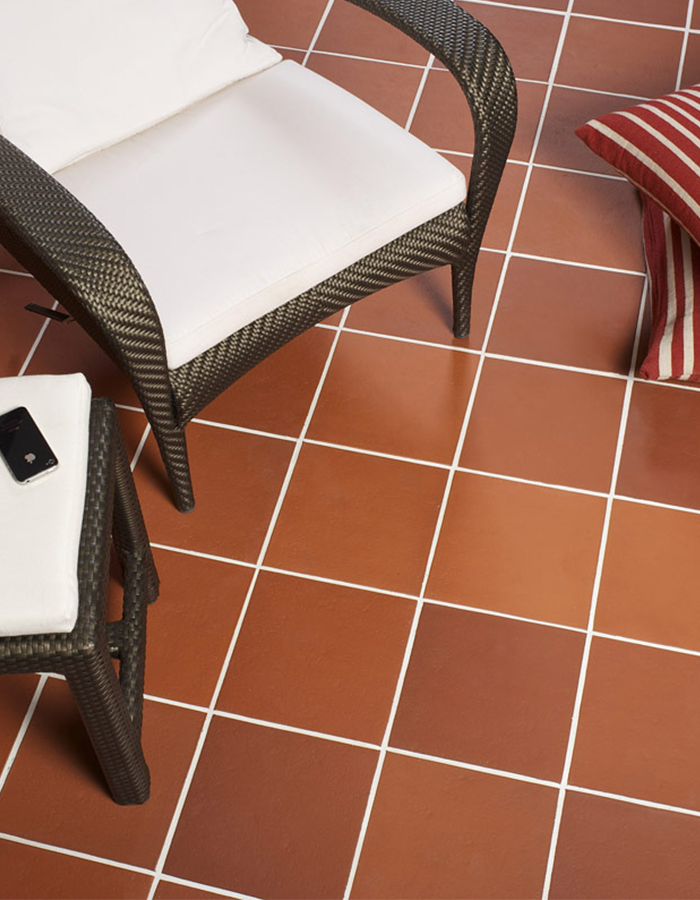 Ceramic C alaf , SA comes from a family tradition of ceramists began early in the century and became a company in the year 1,966, forming part of one of the most important groups in Spain.
Since it is dedicated to the manufacture of ceramic products for construction , constantly renewing and adapting their manufacturing processes to the latest technologies, keeping a pioneer in research and applications in more than 22,000 square meters of warehouses and buildings .
Our production is based on extruded mechanic . Our specialties are GRES and TERRACOTTA , the most suitable for creating warm, welcoming and practical environments. Products rustic and traditional combine with existing features in a catalog of high quality to cover any project.
Our products cater to the maximum constructive and ecological requirements within the Kyoto Protocol surpassing the highest standards of quality encompassed, among others, in the CTE(Technical Building Code), the UNE / ISO , the CE mark and ISO 9001: 2015 . We perform periodic tests in internal and external laboratories own laboratories APPLUS accredited by ENAC,constantly researching to optimize their properties every day.
The excellent quality / price allows products Ceramics C alaf , sa are suitable for any application, reaching all corners of the globe to suit the needs of each client. In this new catalog we want to express our professional experience. We put at your service.
Katalógus letöltése